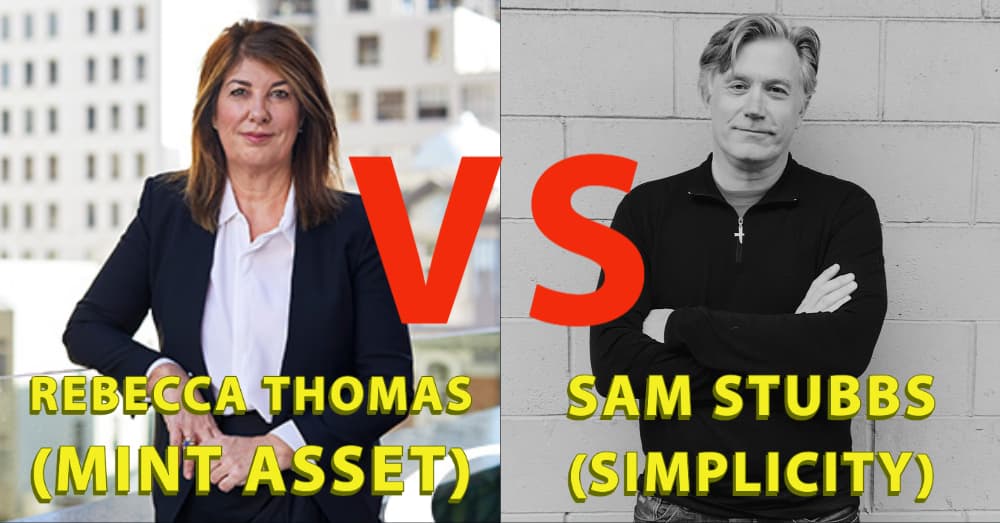 🕑 38-minute watch (feel free to increase play speed 2X)|
Active management tends to have higher fees and people have questioned whether it outperforms market indexes. Have you worked with a fund manager? Which side are you on – and why?
📚 𝗧𝗔𝗕𝗟𝗘 𝗢𝗙 𝗖𝗢𝗡𝗧𝗘𝗡𝗧𝗦:
P.S. I research and interview economists, NZ investors and successful companies to find tools & tactics that you can use to achieve financial freedom. 
➔ Join my private newsletter to be the first one to learn insider tips! Here are examples of what you'll get. It's FREE. You can unsubscribe at any time. I treat your email as my top secret.